An appraisal from SAVERY APPRAISAL SERVICES, INC could save you money when investing in property in Tulare County
Why should you bother with an "appraisal" when you're not actually dealing with the process of securing a loan? After all, the only thing you need is some information on local properties. We can offer low-cost sales and listing reports that will guide you through the hodgepodge of raw information. Our company can provide advice for you to make an knowledgeable buying decision with consulting services specifically for homebuyers. There are so many different variables that go into buying a house that it can seem incredibly daunting. We know. We've been there.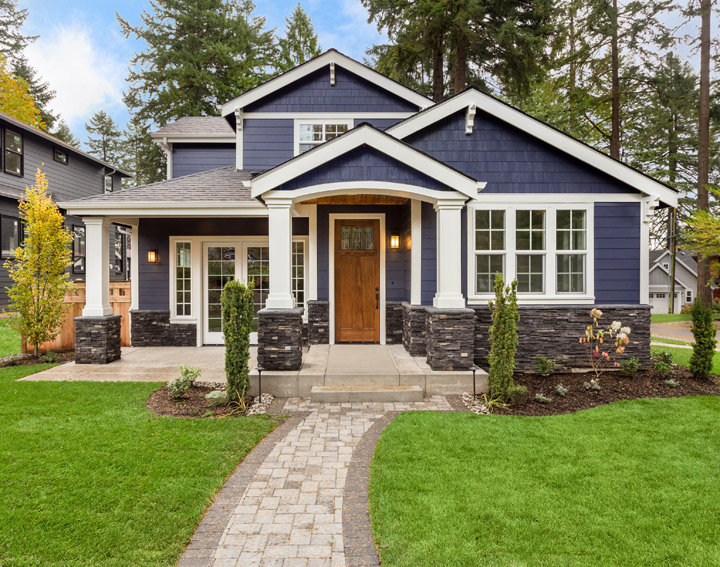 Buying a house is one of the most important decisions you'll ever make, we can help. Contact us today.
Standard operating procedure for SAVERY APPRAISAL SERVICES, INC (especially when working with homebuyers) includes...
Incredibly fast response to your request: You will acquire personalized facts from our company for your request. There's no painful process involved; just tell us your situation and we'll make some helpful suggestions.
Rapid turnaround time: Often less than seven days after the initial order was placed.
Appraisal and consulting reports formats to suit YOUR needs: We know that people want different things - there is no "one size fits all" in the appraisal and consulting business. There are many different types of reports and delivery methods that SAVERY APPRAISAL SERVICES, INC offers.
A fast response to follow-up questions: SAVERY APPRAISAL SERVICES, INC's reports are well put together, comprehensive, and meet or exceed the Uniform Standards of Professional Practice that define the appraisal profession in CA. If you have some issues regarding your appraisal after you've checked out the report, we definitely want you to contact us.
Today's Rates
| Mtg Loan | Rate | APR |
| --- | --- | --- |
| 30-yr Fixed | 3.91% | 4.04% |
| 15-yr Fixed | 3.21% | 3.38% |
| 1-yr Adj | 2.74% | 3.4% |
* national averages
There was a problem returning the RSS feed.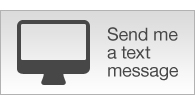 Looking to Sell?
Are you looking to sell your house? Let us help you. Just fill out as much of the information below that you want and we'll get right back to you, with no obligation to you. We guarantee your privacy.