Real Estate Appraisal Services for Buyers in Lindsay, CA and the Surrounding Areas
Many consumers aren't in the market for a full "appraisal" on a particular property but they'd still like some assistance gaining local property and sales data. We know that there's a ton of info out there and reading through it feels like an endless maze. Lucky for you, you found us. our low-cost listing and sales reports can help with that! Our company can help you to make an knowledgeable purchasing decision with easy to read documents specifically for homebuyers. Buying a home is a complex process, and we understand what you're going through.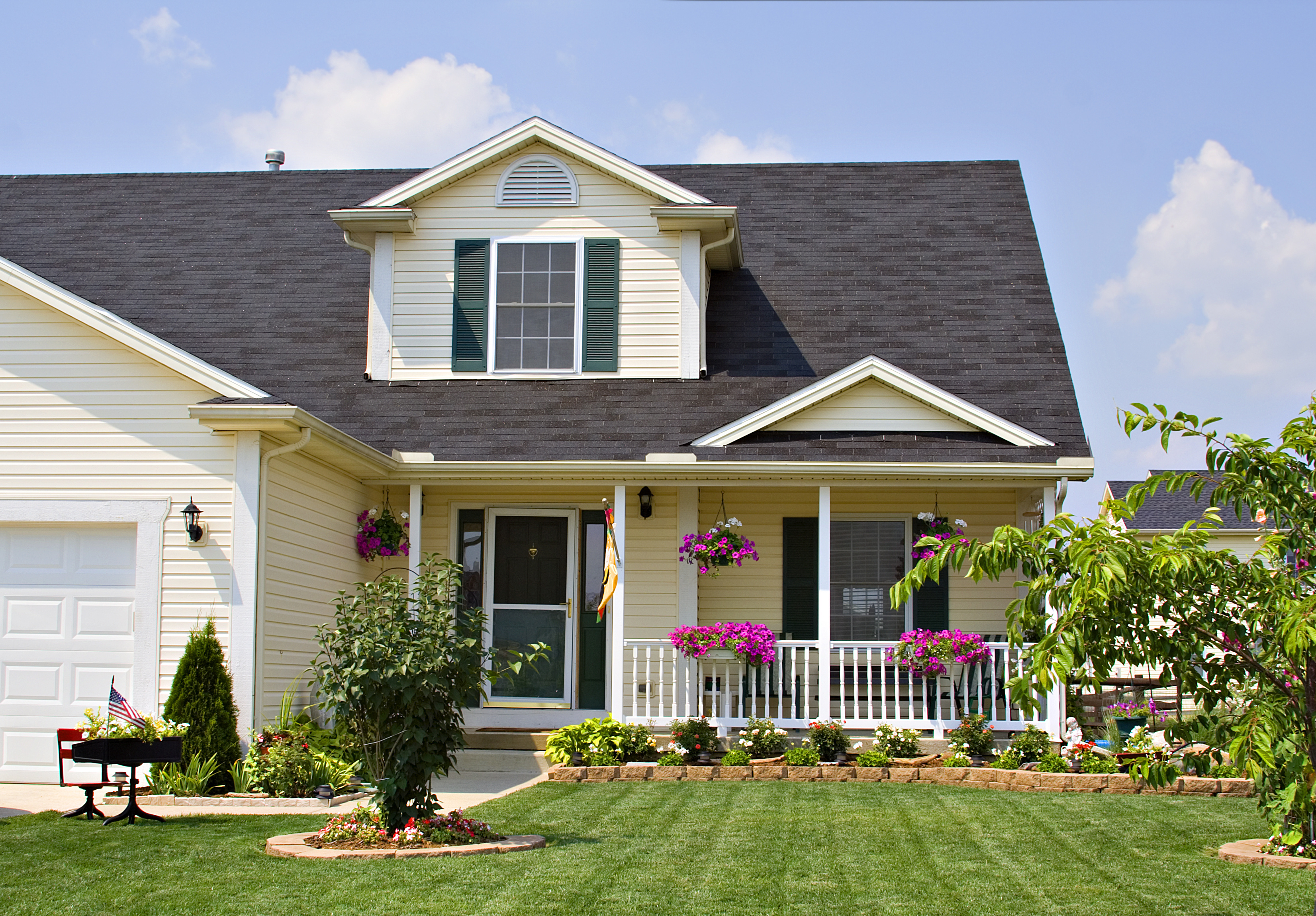 Buying a house is one of the most important decisions you'll ever make, we can help. Contact us today.
There are some things you can expect when ordering a report from SAVERY APPRAISAL SERVICES, INC...
A speedy response to your questions: We will give you personalized information for your particular appraisal need. Just tell us your situation and we'll make suggestions.
Quick turnaround time: You'll get a response in less than a day (typically in hours or minutes) and you'll get results before a week even passes.
You won't need to be a real estate pro to understand your report: We know that people want different things - there is no "one size fits all" in the appraisal and consulting business. There are many different types of reports and delivery methods that SAVERY APPRAISAL SERVICES, INC offers.
Fast reply to follow-up inquiries: You can be assured that all SAVERY APPRAISAL SERVICES, INC's reports meet or exceed CA's requirements and the Uniform Standards of Professional Practice that establishes appraisal standards for the whole nation. We encourage you to follow up with us if you have any inquiries regarding your appraisal; just contact us at (559) 544-1904 - we are here to serve you!
Today's Rates
| Mtg Loan | Rate | APR |
| --- | --- | --- |
| 30-yr Fixed | 3.89% | 4.02% |
| 15-yr Fixed | 3.16% | 3.33% |
| 1-yr Adj | 2.74% | 3.4% |
* national averages
More news...
This service is supplied by Bankrate.com and is protected by copyright and owned by Bankrate.com.
---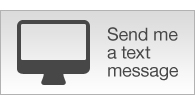 Looking to Sell?
Are you looking to sell your house? Let us help you. Just fill out as much of the information below that you want and we'll get right back to you, with no obligation to you. We guarantee your privacy.